Certified Python Training in Chandigarh
Python is a high-level, interpreted and general-purpose dynamic programming language that focuses on code readability. The syntax in Python helps the programmers to do coding in fewer steps as compared to Java or C++. Python training in chandigarh is widely used in bigger organizations because of its multiple programming paradigms.
 Corporate School provides you best Python Course in Chandigarh .Corporate School focuses on clarifying all the key concepts of Python with the deep learning methodology.
We provide best-in-class industry training to our students + 100% Job Placements in Python training programs in Chandigarh with the career advantage in Python coaching in Chandigarh. Call @9878733766 for guidance.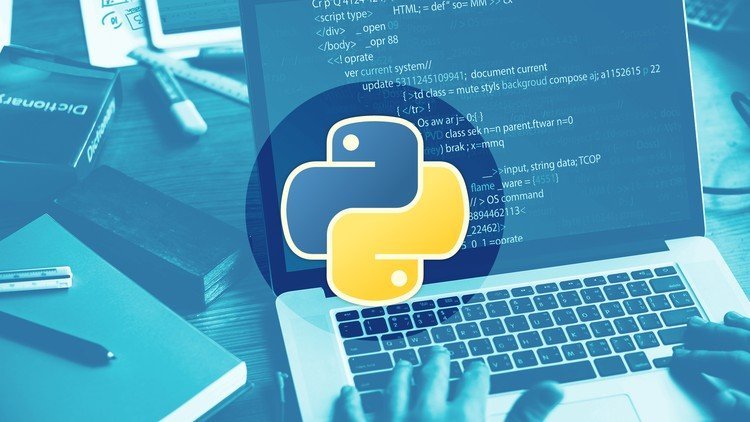 What will you learn?
In this module you will be Starting from scratch and build an expert level understanding of Python training in chandigarhwith our carefully Designed course of Python training.

  Learn Python from scratch ( no prior experience required )

 Add Python 3 to your resume

  Ability to use Python's inbuilt data structures in your programs

  Install Python and use both Python Console & Jupyter notebook for creating Python Scripts

  Create your own Python modules

 Design and Implement scalable automation solutions using Python

  Create games with Python, like Tic Tac Toe and Blackjack!

  Learn to use Object Oriented Programming with classes!

  Learn underlying concepts of Python

  Write your own Python Functions
So, Learn world's high-level, interpreted and general-purpose dynamic programming language from Python-certified , 10+ yrs experienced Chandigarh's#1 IT professional.
Who is this Python Training in Chandigarh course for?
This course is designed for both absolute beginners or people with some programming experience looking to learn Python which is one of the highest in-demand skill by employers in IT industry. The key point which makes this course unique is that it is covering all the topics yet easy to learn. This course provides sufficient details to you to design and develop your own Python solution.
Python Training Course Eligibility
+2, BA/BCA / B.S.C (Computer Science) / B.Tech (Computer Science) / B.E (Computer Science)
Postgraduates: M.Tech / MCA / M.S.C (Computer Science)
Python Training Course Schedule
2 Hrs Theory (Monday To Tuesday), 2 Hrs Lab (Wednesday To Friday)
Duration:6 weeks, Average:  Till satisfaction
Python Training Course Duration
3 Months, 6 Months
Python Training Course Certification
 Training + with Live Project + Certification + Job by Corporate School
If you are thinking to develop your career for Python training in Chandigarh and Mohali.We offer the best training of Python in Chandigarh.
We will equip you with the proper Python programming skills and a great Python portfolio which you can show to your employer or to anyone who you want to impress. This is a great opportunity to become a professional Python programmer so join the other thousands of students who have successfully applied their Python skills in the real world.
Requirements for Python Training in Chandigarh ?
| | |
| --- | --- |
| Experience with Python | Not Required |
| Computer/Laptop (Windows, Mac, or Linux). | Required |
| Previous programming experience | Not Required |
Interview Preparation and Personality Development will be part of Python training Course at Corporate School