WELCOME TO CORPORATE SCHOOL
" A COMPLETE CORPORATE LEARNING ACADEMY"
Corporate School is managed by a team of corporate professionals, who offers the best training in Information technology + English Skills with over a decade of experience. Corporate School provides the quality service that exceeds the expectation of learners and is committed to learner's satisfaction, to fulfill the requirement of the current industry. We are expert in understanding your aptitude and identifying your talent and then nurture you for excellence so, offers the right training to all students either they are new to the industry or looking to improve the skills. 
Corporate School trainers are expert in their respective fields and stay connected with the industry with one medium or other. We impart real world experience to our learners as well as are keen on the success of each of them. We train you in optimized period with comprehensive and accurate training. 
The goal of our training is to equip our learners with practical skills in trades which are new to our current industry therefore, prepared to put theoretical knowledge to practical use. We offer an opportunity to the students by providing them the best training, a learning environment with the best infrastructure and the separate R & D department. A completely dedicated team with industrial consultants is continuous engaged in market research to study future trends and generate placement opportunities as per the industry requirement. To know more about us and give your career a new dimension, Call us Now @9915032272.
"These are exciting times as the industry is at the cusp of
change driven by new technologies and changing
customer expectations. Our rich experience and global
understanding will make you help to accelerate with these
transformations to take advantage of the opportunities
presented by the Digital Revolution."
Payal Sharma, Founder
Who We Are
A multidisciplinary institute that provides high quality and cost effective education to educate and train professionals and students in the world that believe and accept transformations.
Starting with noble vision to provide aspirants not only with coaching, but a complete guidance for their Corporate Job Career.
There is a growing need to keep the students abreast with the latest requirements of the industry and to keep them ahead of the competitors.
Corporate School plays a humble role in the development of our country by imparting world class technical education to the professionals and students.
Personality development and academic status are some of those things which lie on mentor's hands.
If you are trained well then you can do well in your future and knowing its importance We always tries to give you the best.
WHAT WE DO
Like other educational and training industry at Corporate School you will be offered with unique and upgraded programs but the instructors makes the difference and make us stand out from others.
Not only the fresher but also the corporate who are not able to deal with the rising technology and software are also helped here.
We contributes a lot to the knowledge of our trainees and we try our level hard to contribute the best to increase our trainee's ability so that they stand out from others and whatever they contribute to the corporate world automatically becomes productive.
It is not necessary that you have to leave your job in order to make-up with us.
You can contact our experts and can get the best result. To serve you we are always at your service, you can contact us as and when you get time and clear your queries.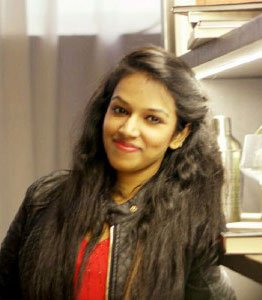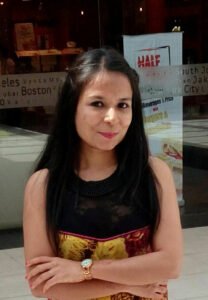 Shivanshu Baweja
MICROSOFT CERTIFIED TRAINER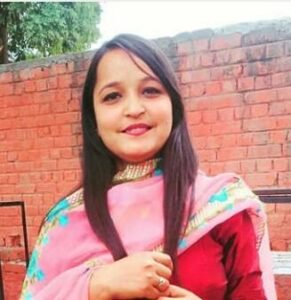 Rupinder Kaur
SEO EXECUTIVE